Connect Education's Story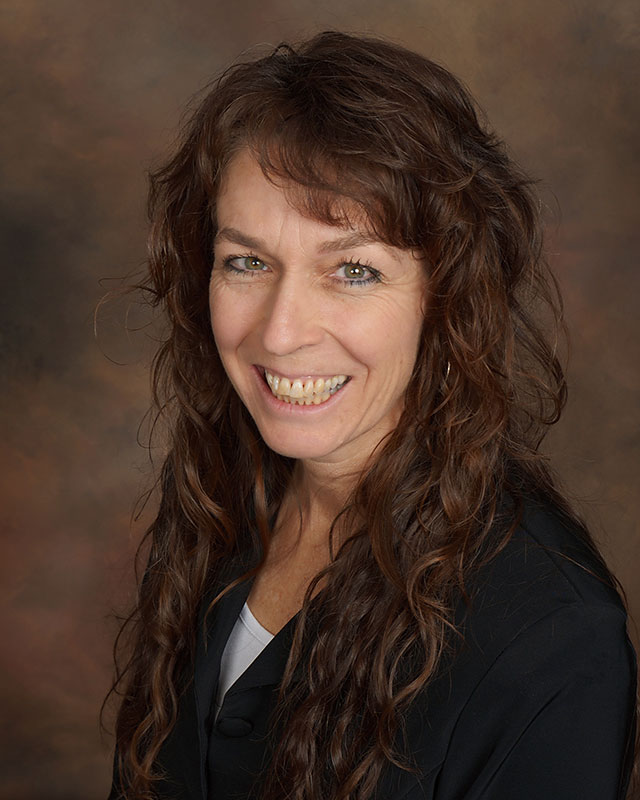 Pamela Gates, Co-Owner of Connect Education
Pamela is a Certified Learning Specialist in Dianne Craft's Right Brain Learning System.  She has 16 years' experience working with bright, hard-working, but struggling students as an educational consultant. She is a popular speaker at educational conferences, bringing hope to families with children who struggle with learning.  She is a CNHP (Certified Natural Health Professional), and she believes a child's bio-chemistry is intricately linked to what is going on in their learning and behavior.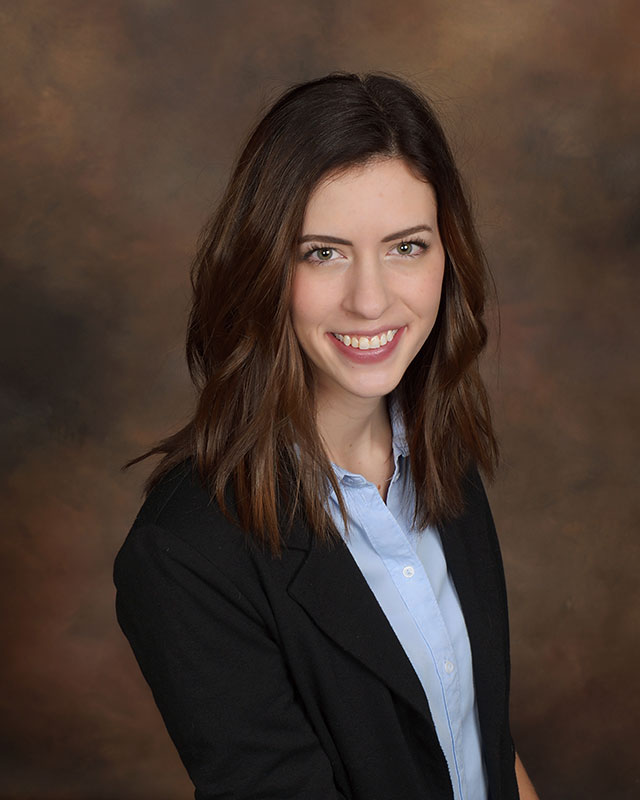 Breanna (Gates) Stewart, Co-Owner of Connect Education
Breanna graduated with her Bachelors of Science in Psychology at York College and is currently finishing her Master's degree in Education and Human Development with an emphasis in Human Learning at the University of Colorado – Denver. She is a Certified Natural Health Professional from Trinity School of Natural Health. Her work with children with learning disabilities, attention deficit disorders, and processing issues over the past two years has further developed her belief that these children can be greatly helped through a holistic approach.
Our Approach
In 1999, we found that Breanna had severe Auditory Processing dyslexia. At that time (7-8 years old), she was unable to recite the alphabet or count to ten comfortably. She could write her name, because she knew what it looked like, but if someone asked her how to spell it, she panicked because she could not remember the names of the letters.
By the end of the first year of consistent implementation of mid-line therapy, alternative teaching strategies, and nutritional intervention, Breanna was reading two years above grade level. She went on to do very well in school, graduating from college summa cum laude, and is now getting her Master's Degree – something we could not have imagined happening back when she was unable to read!
From 2000-2016, Pamela had the pleasure of working with Dianne Craft, MA, CNHP, in her practice.  She has seen this approach work for hundreds of children.  We consistently see a two-year's jump in reading and writing in a year.
We have spoken around the country at conventions to the parents of struggling learners – teaching them how to implement this program in their home with their own child(ren).
Radio interview with Breanna and Pamela on ChannelMom:

Our Dream
It has long been a dream to open our own private consultation and tutoring center here in Denver, Colorado.  CONNECT Education is the realization of this dream.  Breanna is now ready to join in, bringing her unique perspective as one who has truly been there, as well as her own expertise gained from her field of study and work experience.
Our Opportunity
This gives us the opportunity to pass these techniques on to parents so they can work on their own at home with their child; but it also opens up the opportunity to work with children in structured tutoring sessions on a regular basis for those parents who would like the extra assistance.