Making Connections for Learning
Children with learning disabilities
Children working too hard to stay at grade level
At CONNECT Education, we understand how frustrating it can be when your child is working hard to learn, but not making the progress he or she should be making.
We Will Come Along Side You!
…to answer the "What now?" for the child with or without an official diagnosis.
…to offer measurable improvement in academics within three months.
…to raise self-confidence by proving to your child that they are as smart as you know they are.
These ladies really are so knowledgeable and helpful, offering everything from assessment to brain exercises and nutrition tips for the brain. I recently enjoyed a teachers' seminar, and I learned so much about early signs to look out for.
Dee K.
I have seen such great results in the first 3 weeks of the nutritional protocol, especially with my 13-year-old son. I've only had him on the first two supplements and I'm already seeing improvements in his melancholy personality!
Roshel R.
Our Latest from News and Events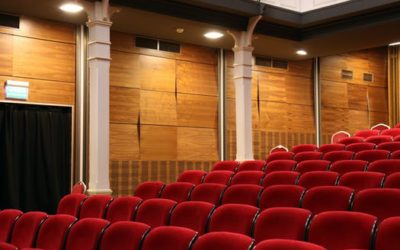 Connect Education is excited to represent the Dianne Craft Right Brain Learning System at the 2018 NDHSA (North Dakota Home School Association) Home Educator's Convention this weekend. When: February 15-17, 2018 Where: Alerus Center (1200 S. 42nd St., Grand Forks, ND...
read more